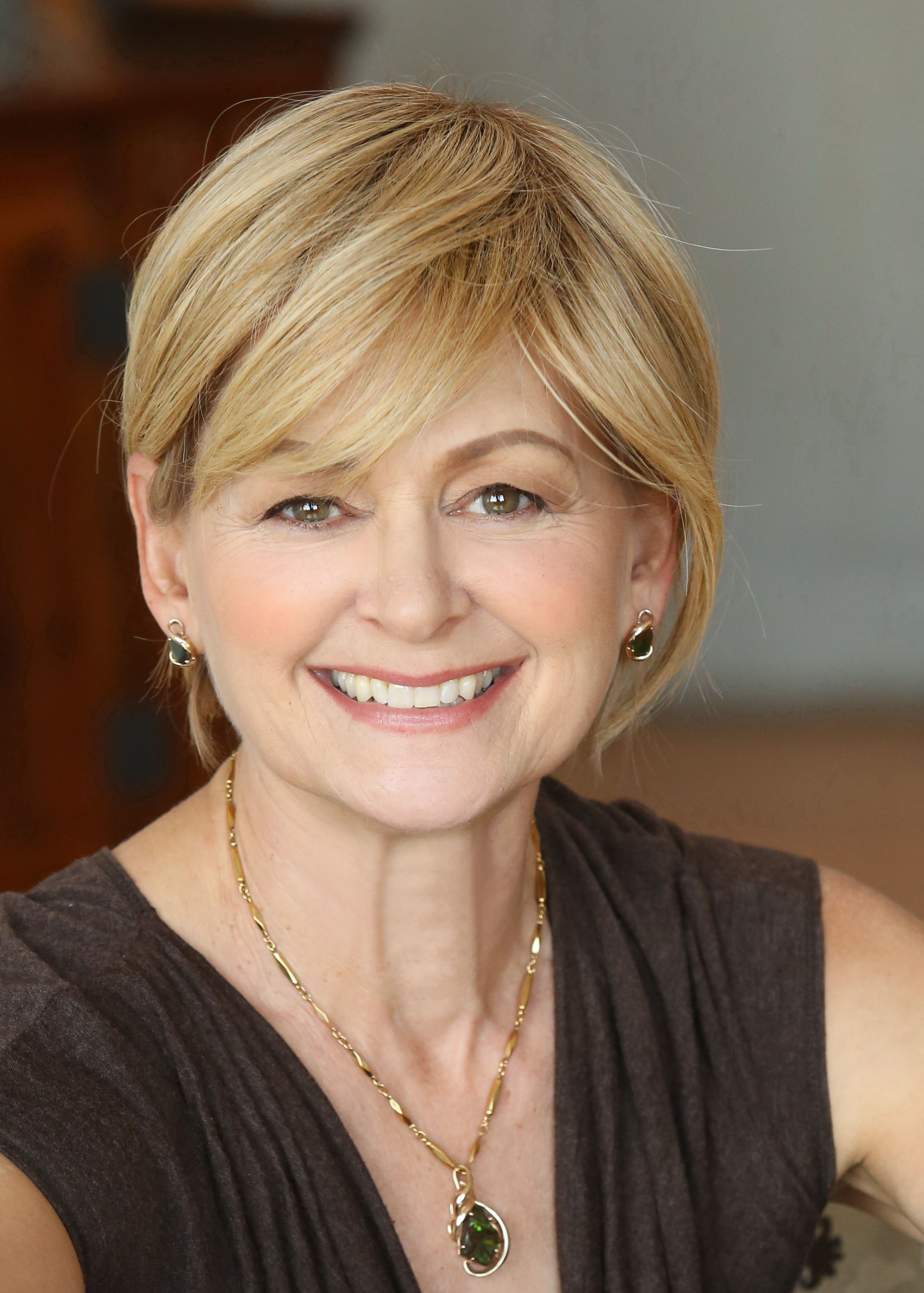 Deb Dutcher, Energy Unlimited Coach
Certified Integrative Health Coach


Do you want to have unlimited energy safely, and be able to keep up with your children and grandchildren? At 63, I have the energy I had in my 30s and the figure I had in college. These products really do make a difference

! I have used them for over fifteen years, and have helped thousands of stressed and overworked professionals and parents recover their energy and joy of life by enhancing their nutrition. I call it: "Radical Nutritional Intervention". If just eating healthy was enough, most folks would be fine. But, it is not. The stress we experience can deplete us so fast that we cannot recover with just food. So, I advocate adding some "health insurance you can eat!"
Take the Health Asssessment and find out what will make you feel young again!


Welcome to USANA, where we manufacture the highest-rated nutritional supplements and world-renowned weight management and personal care products.